Less than a 3 night inquiry will not take priority until 90 days from requested arrival date.
Between April - October stay 3 nights, over weekend, and 4th night is 50% off!
N/A for holidays
Starting in 2017, ONLY available for inquiries within 90 days of arrival.)
Anytime: Stay 6 nights and the 7th is free!
Short-notice discount (w/in 30 days of arrival date): Stay 2 nights & 3rd is 25% OFF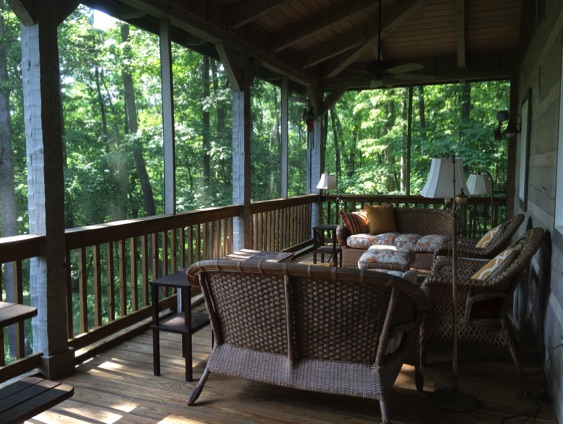 Family, friends and previous guests: Please contact us for Special Rate!
Until confirmed with 100% payment and signed forms, rates are subject to change without notice.