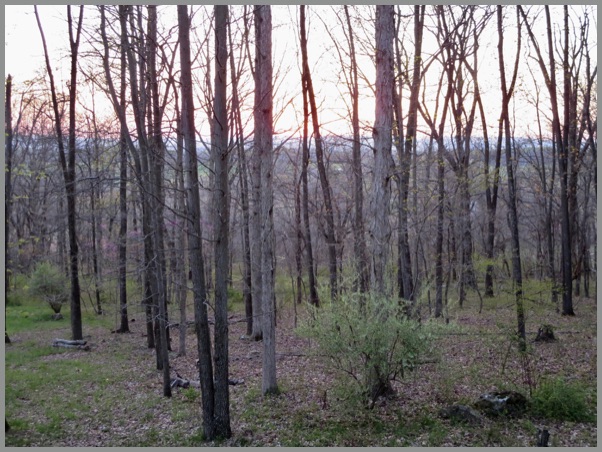 Windridge Rates-Fees-Forms
Any person(s) booking a rental must be over twenty-five years of age and take full responsibility for all other guests or that person must have each person/guest sign the terms/contract and give their personal contact information before terms will be accepted by Owner.
Linens are included in all pricing, unless stated otherwise!
ALL Discounts ONLY applied when using both wknd nights
April 1 - November 3:
*2 NIGHT MINIMUM STAY & over wknd*
$240.00/night = Sunday-Thursday
$260.00/night = Friday & Saturday
Discount = 15%/wk. or 55%/mo.
November 4 - December 1
*5 NIGHT MINIMUM STAY & over wknd*
$250.00/night = Sunday - Thursday
$265.00/night = Friday & Saturday
Discount = 10% 5 nights or 15%/wk. or 55%/mo.
December 2 - March 30, 2019
*7 NIGHT MINIMUM STAY*
$1,720.00/week no discounts
ALL rates are based on the first 2 guests, staying in one bedroom; add $20.00 per night, per additional guest and/or if additional bedroom is needed.
AFTER ARRIVAL = $35.00/NIGHT/EXTRA PERSON !
Holiday Rates (no discounts):
*EASTER - MEMORIAL DAY - JULY 4th - LABOR DAY*
3 night minimum
* THANKSGIVING - CHRISTMAS
7 nights minimum
    • Linens ALL are provided (unless as explained above); a bath, hand towel and wash cloth for each guest; washer and dryer are provided for refreshing
     • $250.00 minimum cleaning fee; dependent on amount of people & length of stay
     • Good Care security deposit required & refundable w/ no damage, loss, *excessive cleaning or breach of contracts; minimum of $350.00

     • 50% of Total Required to Hold - Balance (includes security deposit) to Confirm or Due 60 Days Prior to Arrival

     • Payment: Check, Money Order or Credit Card via PayPal (any handling fees deducted from deposit)
* Examples of "excessive cleaning" are explained in the Welcome form, below
Any dates requested are only tentatively offered as available; payment of the deposit amount quoted, together with completed and signed forms must be received before a reservation is confirmed.
Until confirmed, rates are subject to change without notice.
If bookings are cancelled by you or your representative, the Good Care deposit will be returned, less a handling fee; all or a portion of the rental fee will be kept if the house cannot be re-rented. Inquire for details.
LESS THAN 14 DAYS IN ADVANCE - CONSIDERED, W/OUT LINENS PROVIDED see Specials