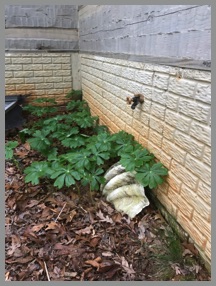 Hamilton-Leesburg-Loudoun Co.
MISC INTERESTS:
*Northern Va Regional Parks, many located close by
*Ida Lee Park has a very nice gym, tennis and pool facilities!
*The Rust Library, next door to the Park, has been newly renovated also!
*The Shenandoah National Park and the Blue Ridge Parkway are lovely all year round & within easy driving distance.
*Udvar-Hazey Center (part of Air & Space Museum) is close but you must make reservations!
*PAINTBALL @ hogback.net