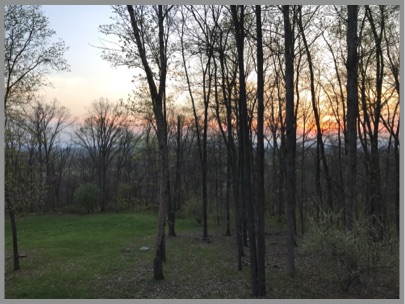 As of last year, after over 10 years of annual subscription plans advertising with VRBO, for this property and 4 years with another in downtown Wilmington, NC, that has ended. Ever since Expedia took over VRBO (owned by HomeAway) in 2016 there have been unfavorable changes basically due to Expedia's greed. Owners using their "subscription" plan, pay about $400.00/year/site and if VRBO truly advertises for over 2 million owners, that's around $800,000,000.00/year (yes, that's 800 MILLION/YEAR) — Additionally in 2016 they started charging not only a service fee to our guests (that has been between 6%-12% of our rental price), but also a "booking fee" charged to owners, each time it's rented! An average for that has been $85.00 additional to owners. VRBO does offer now another option for owners, "pay per booking"; we will use this method and hope for change. If you would like to go through them, that is fine, but if you would also like to compare, please see our rates page or go to Airbnb, where we also advertise.
VRBO has deleted it's reviews badge, but I did have over 35 reviews on that site, as of 2017. I will try to attach a copy of this reviews/comments page as a PDF file...
Of course we hope you feel comfortable with dealing with us directly (and taking advantage of the savings, too), but, if you prefer to book using a company, we understand. AirBnB has been our outside advertiser for a couple of years and we appreciate their consideration of both the owner and traveler.